Getting you back on the road!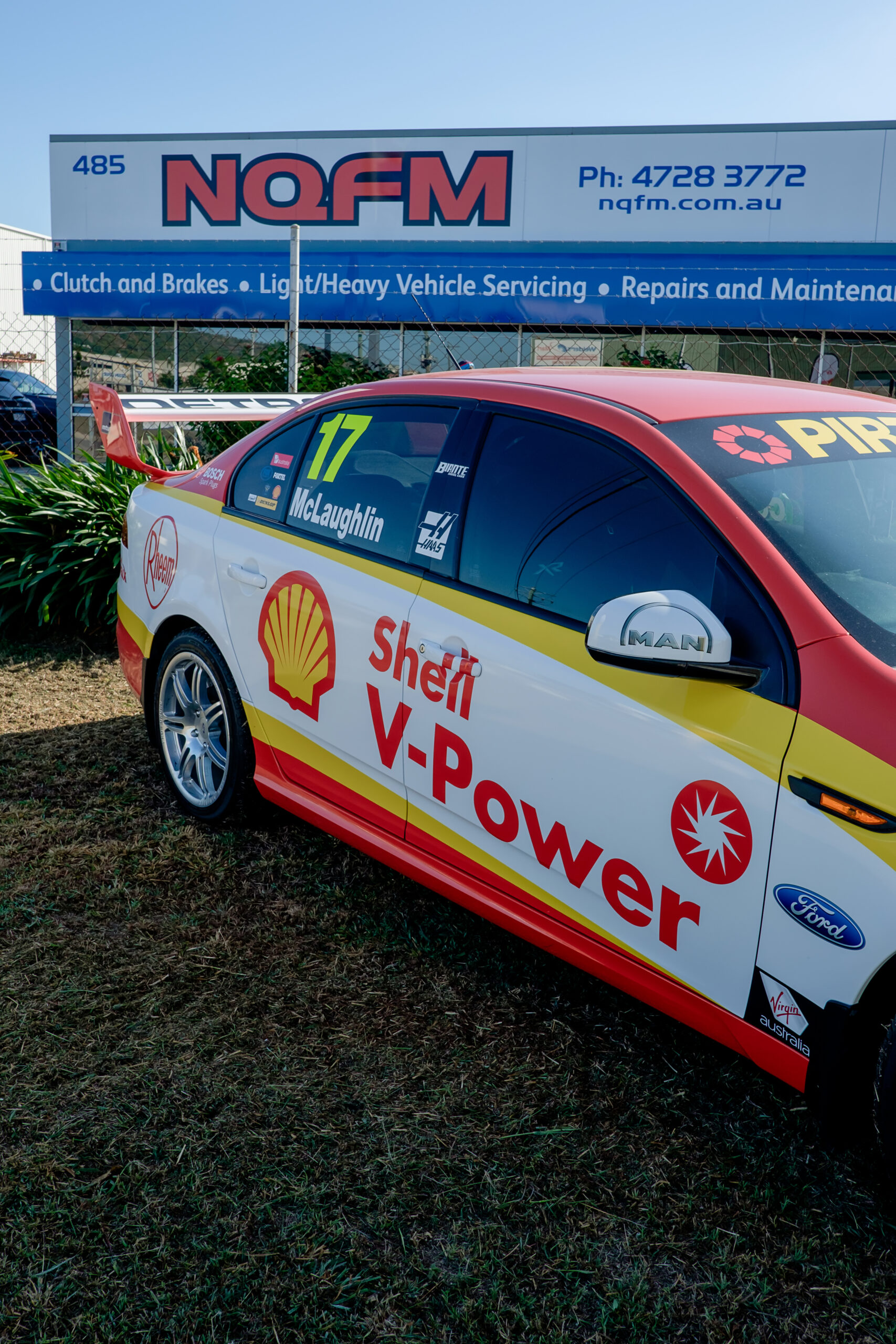 NQFM (NQ Fuel & Maintenance) is a locally owned, family friendly business in Garbutt, Townsville, with over 28 years of experience in repairs & maintenance! No job is too small or too big for us … we work on quality & getting you back on the road!
We specialise in the following areas on all Personal, Light and Heavy Vehicles:
Auto Electrical

Air Conditioning (AU32990)

Log Book Services

Light/heavy vehicle servicing


Repairs

Maintenance

Refrigeration Unit Services and Repairs

Pre-roadworthy inspections

SLP (Safe Load Program) inspections on all vehicle types.
We offer Mobile & Callout After Hours Services.
NQFM is proud to be an Authorised Shell Helix Workshop for passenger car servicing and an Authorised Shell Rimula Workshop for trucks and large vehicle with diesel engines.
NQFM is also an Authorised Toyota Fleet Management Centre.
NQFM will provide:
Flexibility to comply with customer's needs

Vehicle Wash with every Service conducted

Pickup/Drop off Service if required

Courtesy Car (by appointment)

Mobile Service for Auto Electrical and Air Conditioning repairs

Designated mobile contact 24 hours, 7 days a week

For account customers, NQFM is happy to tailor a proposal to suit your servicing and repair needs

Fully equipped Field Service Vehicles

Quality Parts sourced at the best possible price.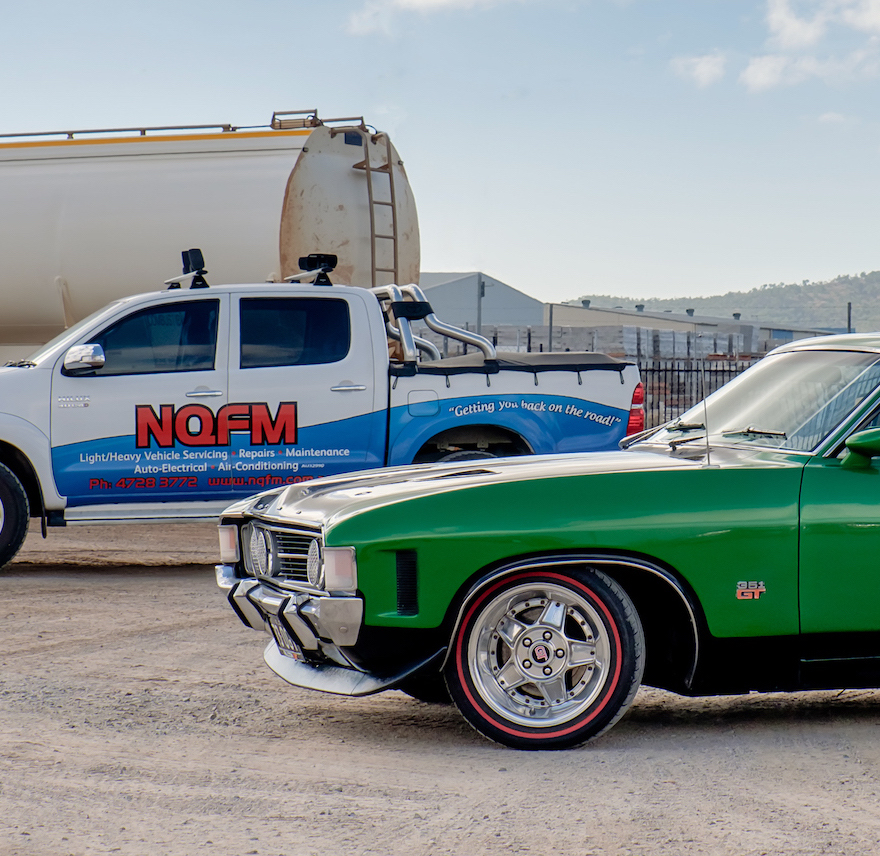 Automotive Services
Select an option below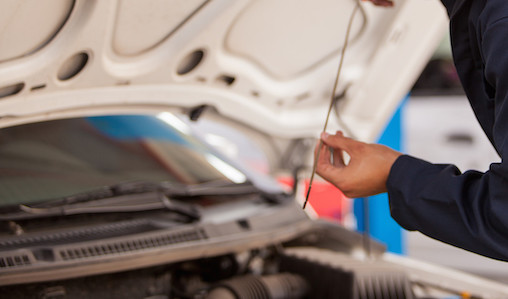 Servicing
Bring your vehicle into NQFM for all your servicing requirements. Our Townsville workshop is fully …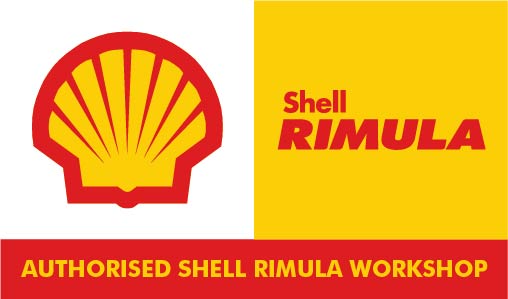 Shell Rimula
NQFM is an Authorised Shell Rimula Workshop. As an Authorised Shell Rimula Workshop, our team …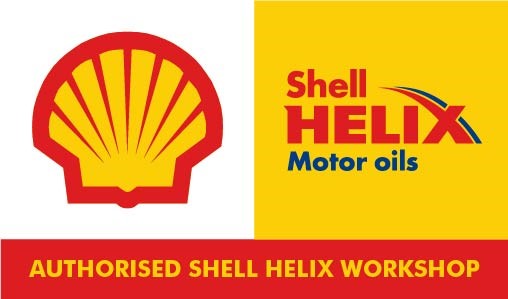 Shell Helix
NQFM is an Authorised Shell Helix Workshop. As an Authorised Shell Helix Workshop, our team …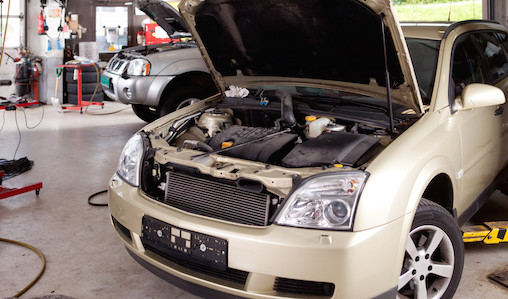 Repairs & Maintenance
Our wide range of Repair & Maintenance services includes: Heavy/light vehicle mechanical repairs …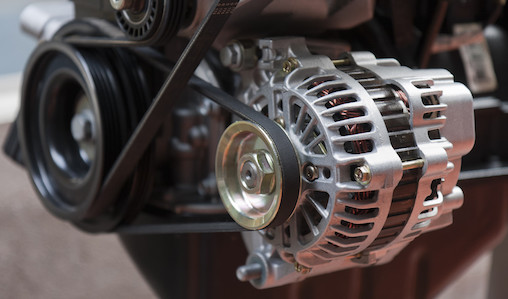 Auto Electrical
Bring your vehicle in or we can come to you! Our on-site workshop in Townsville, North Queensland …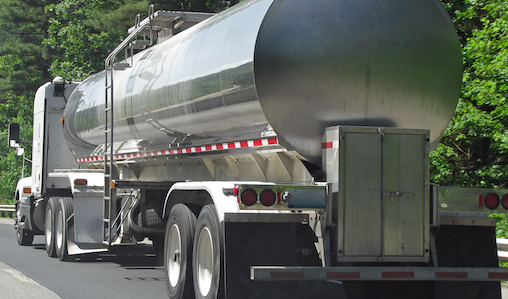 DG Vehicle Services
An experienced and fully accredited business. NQ Fuel & Maintenance has an accredited workshop …
"These guys are awesome! Go above and beyond with all aspects of the job. From the first phone call right thru my dealings with them, they didn't treat me like an idiot, and didn't rip me off – and they did what they said they'd do!! Highly recommended."
"Absolute legends! Could not be happier. A wonderful team. A special shout out to Simon the auto-electrician who worked super hard to get me safely sorted for my travels."
Always an absolute pleasure to deal with the Team at NQFM for my Car Servicing. Fantastic customer service, always keeping you informed with servicing details and pricing. Highly recommend !!"
"To Ray and Catherine and staff,
Thank you so much for your prompt, efficient, friendly service that we received to replace my air conditioner last Friday, which is freezing cold just the way I like it. We also wanted to thank you for reinstalling the part that had fallen out under the dash today which was in no way your responsibility. We will highly recommend your business to everyone we know. Thanks heaps."
We are proud to be associated with
10% Discount
for Pensioners & Defence.
Please remember to bring your ID.
No job is too small or too big at NQFM!
Contact us today