We are a local family friendly owned business with over 28 years of experience in repairs and maintenance!
Ray Lowth is a born and bred Townsville local who starting his apprenticeship in the fuel industry in 1988. After completing his apprenticeship, Ray went on to manage a multi location transport company's workshop for over 12 years. Moving on, he worked for a couple of local workshops and after numerous approaches from local transport owners to do work for them, Ray convinced Catherine, who had previously managed a transport depot, it was time to commence their own business in the repairs and maintenance industry.
Ray and Catherine Lowth commenced NQFM (NQ Fuel & Maintenace) in Townsville in November 2011, from very humble beginnings working out of the back of his trusty ute to sharing a workshop space with only an apprentice. NQFM has gone from strength to strength in a few short years from one apprentice to a staff of 11 and our own workshop, including the Auto Electrical service.
In the last couple of years we have grown to regularly servicing the Cairns, Mackay region and western areas as well as Townsville and surrounding districts. NQFM prides itself on it's exceptional level of expertise and customer service, two key strengths of any successful business. It is our goal to keep your fleet at optimal performance and to get you back on the road in the quickest possible time. We know that this is vital to the operation and success of your business.
Training is regularly carried out by our staff from local resources to sending staff to Melbourne to complete courses to ensure our technicians knowledge is kept up to date.
No job is too small or too big for us – from working on a lawn mower to a 70 tonne excavator …… We work on quality and getting the job done.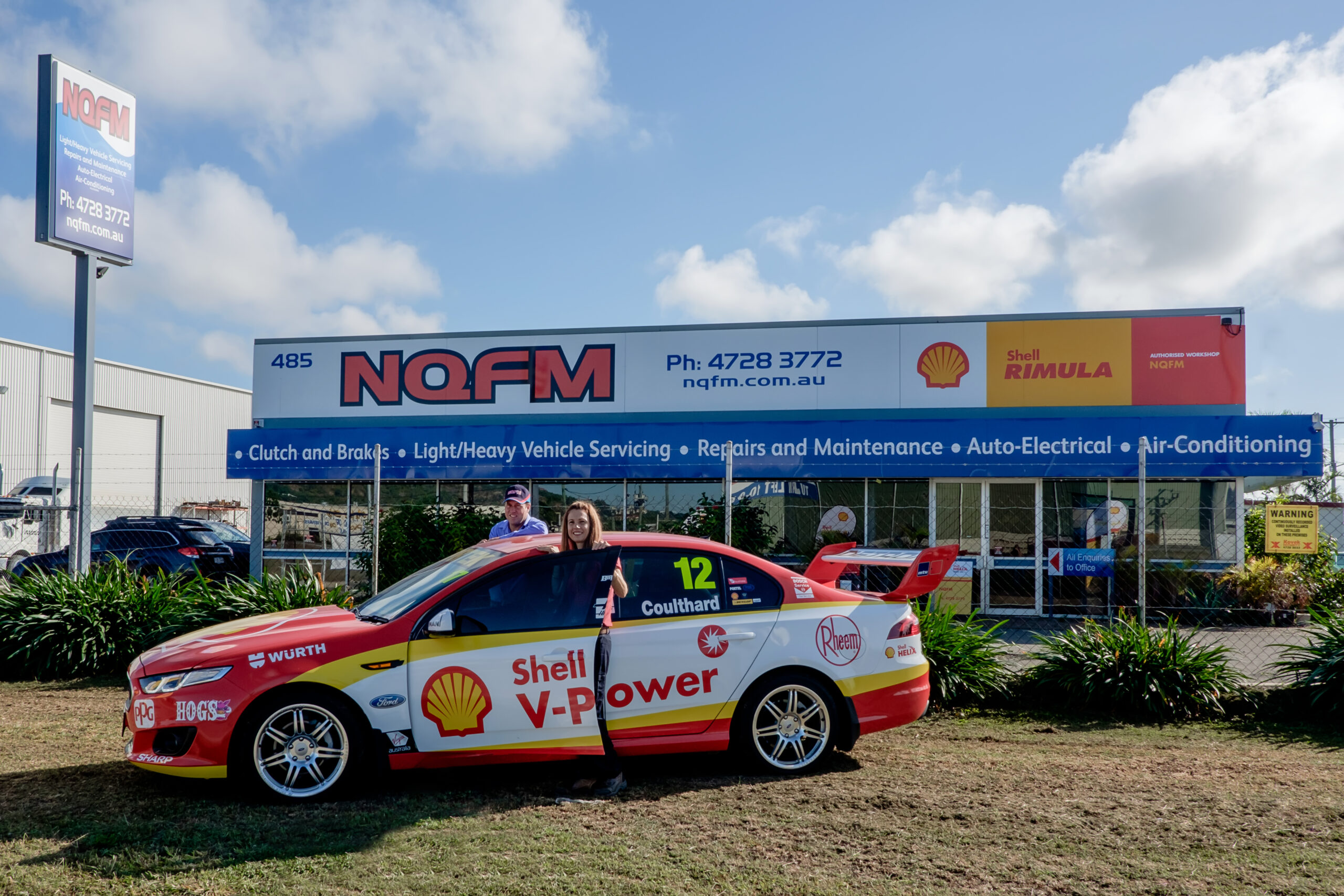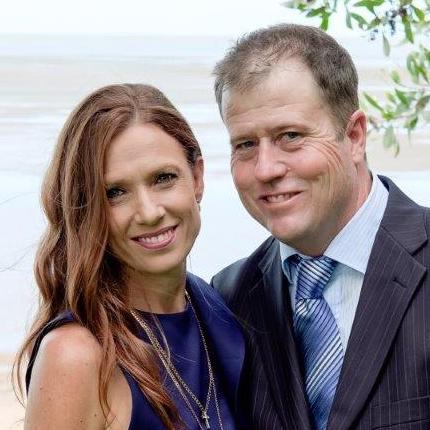 We use and recommend Shell Lubricants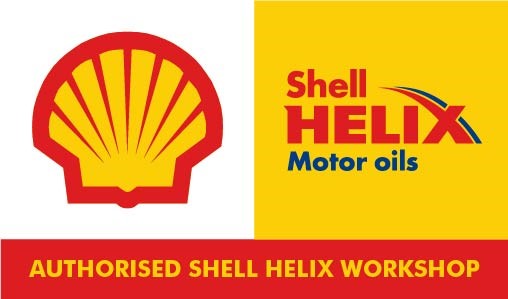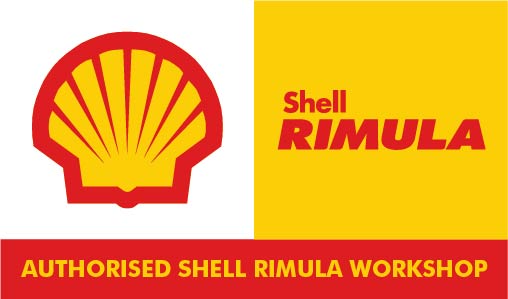 10% Discount
for Pensioners & Defence.
Please remember to bring your ID.
No job is too small or too big at NQFM!
Contact us today